About Sweet Peas
Rancho Mission Viejo Location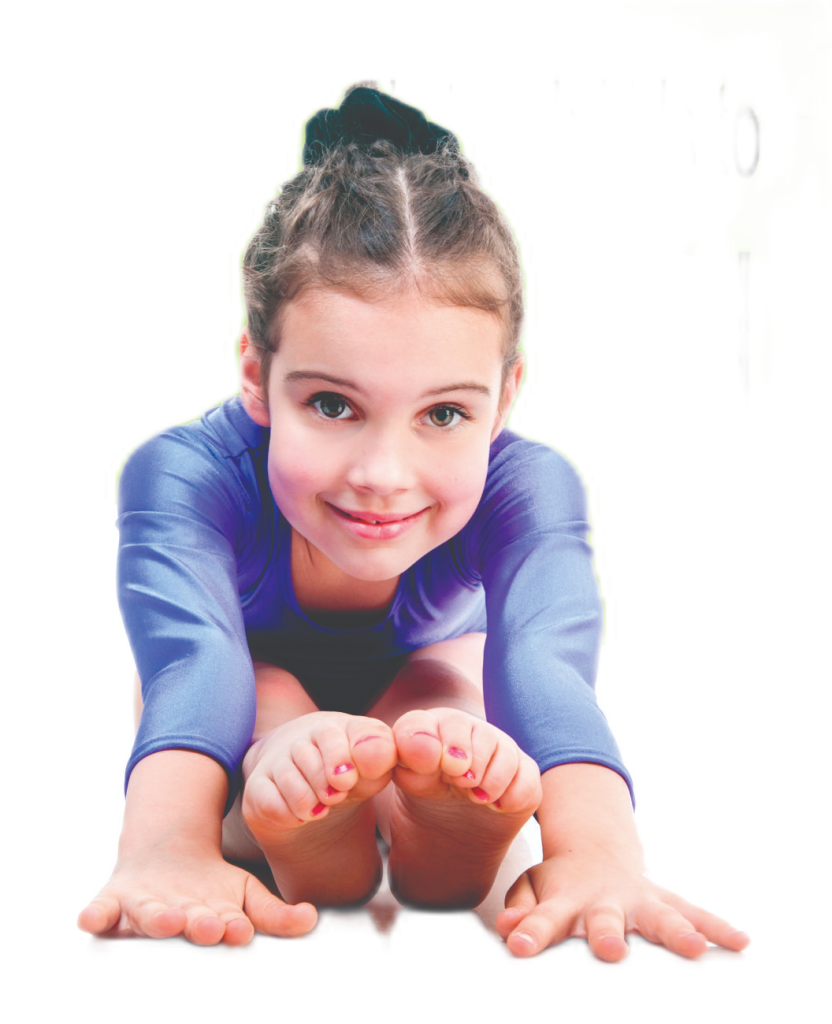 Your Local Gymnastics Headquarters
Sweet Peas is an educational gymnastics program designed to promote physical, social and cognitive development in children 6 months to 6 years old.
Preschool Gymnastics
---
Ninja Zone
---
Events & Parties
---
Classes for All Ages
Sweet Peas specifically caters to a number of different age groups. Contact us today to find which class is best for you!
Our Sweet Peas Classes
Sweet Peas is an amazing program! Taught by early childhood experts with experience and training in gymnastics and active learning, Sweet Peas classes expertly blend brain development objectives with joyful and energetic gymnastics based active learning.
Wee Peas
Wee Peas provides active learning activities that focus on whole baby development.
Two Pea
Two Peas program is designed to improve their physical, cognitive and language development.
Four Pea
Four Peas have increasing strength making them able to perform many new skills.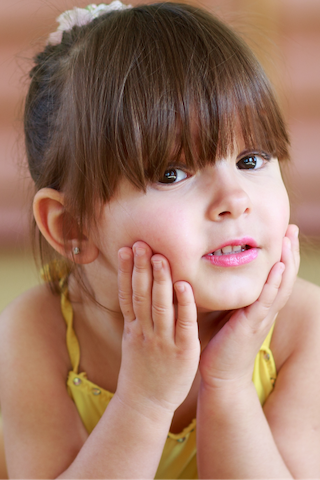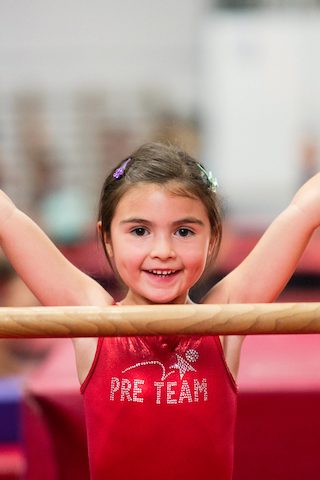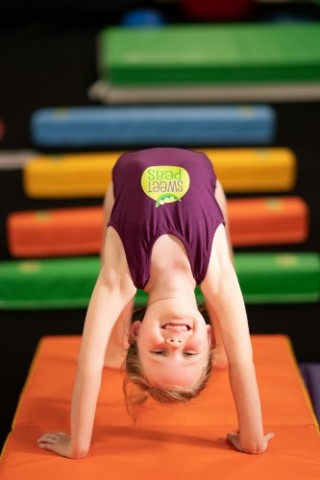 One Pea
The One Pea's curriculum is designed to provide enriching activities in a safe environment.
Three Pea
The Three Pea curriculum is designed to provide skill development in the gym.
Five Pea
With more refined coordination the Five Pea can run faster, climb higher and hold longer!
Contact Us
Fill out the form below if you would like any information about our classes and events.
Address:
28292 Airoso St.
Rancho Mission Viejo, CA 92694
Phone:
Email: